PETS THAT LOOK LIKE THEIR OWNER'S ZINE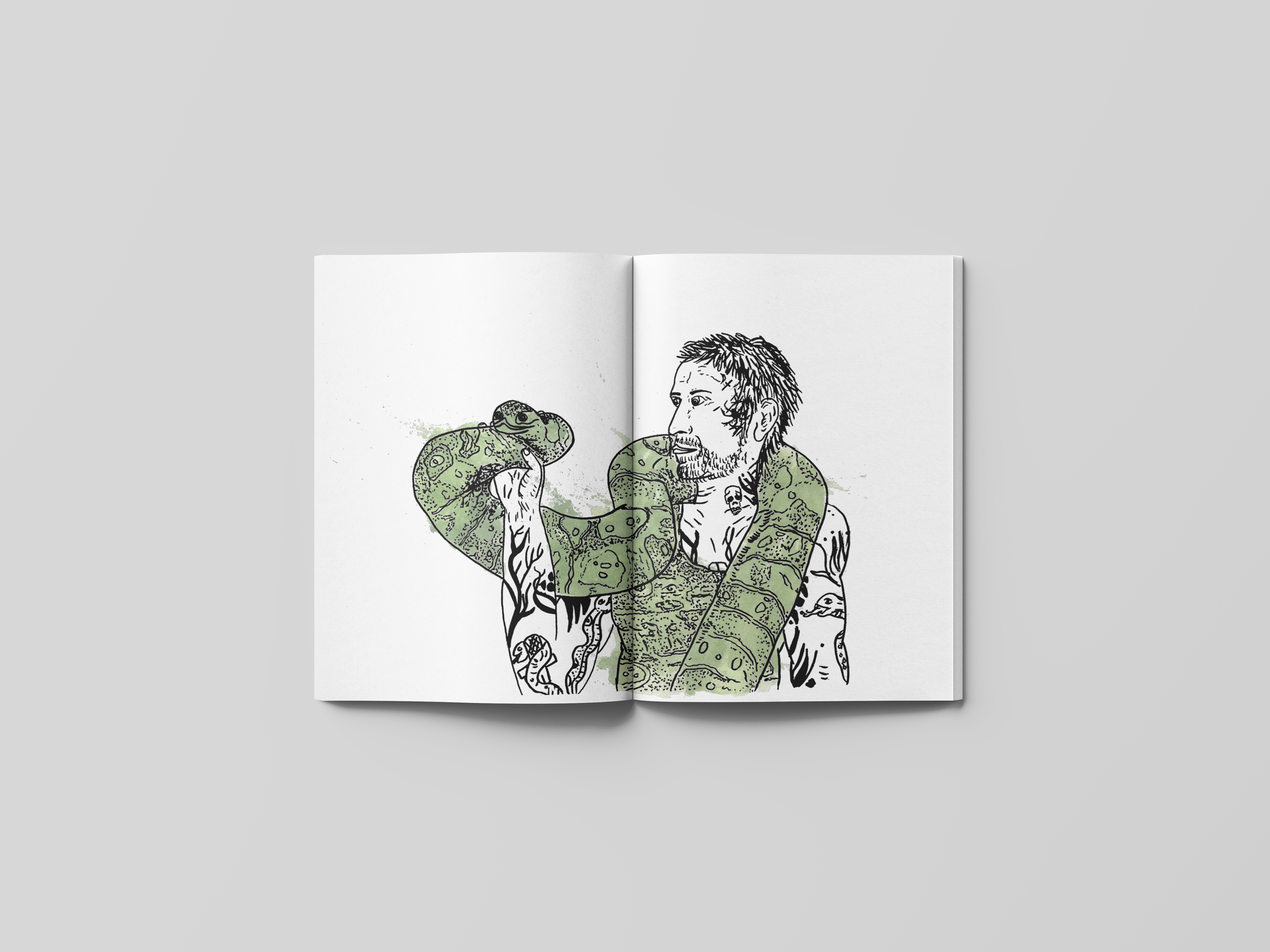 I created a Zine playing on the concept of 'Pets that Look like their Owners'.
This was a fun, humorous Zine to create, particularly standing out to people
that have Pet as they can relate to sharing personalities with their pets. I create
this Zine using analogue materials, including watercolour, completed with a
Risograph printed front cover. I also had this Zine stocked in Warren Record
Store in Hull, available for sale.